U17B Tryouts
---
---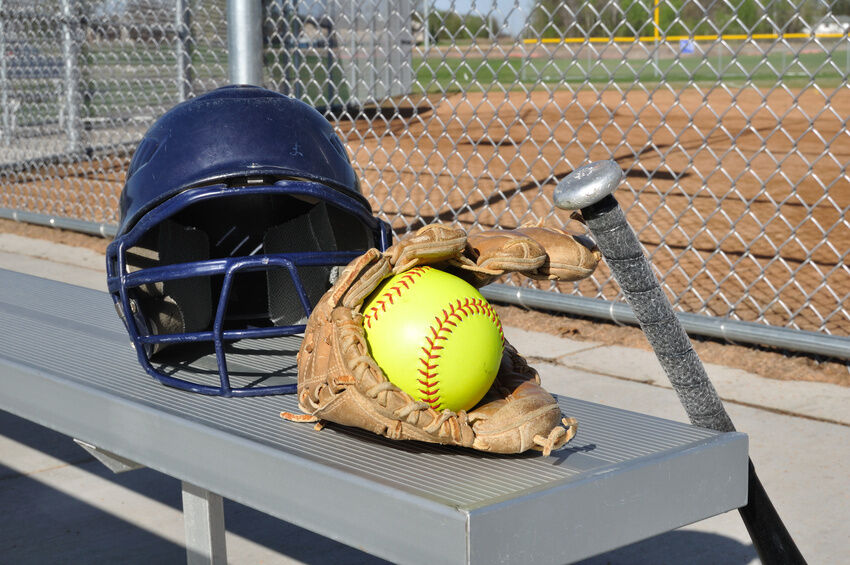 ---
After the U17 ID camp, SPMSA has decided we will not be able to field a U17A team this season. We are however, looking forward to supporting a U17B team for the 2023 season. We will be hosting a tryout on the dates below. This team will be playing in GEMSA, participating in GPLS, and other tournaments as well as entering in U17B Provincials. While this team will have a winter training commitment, SPMSA supports multi-sport athletes and understands players may continue to prioritize winter sports/activities until the start of the softball season.
SPMSA is also bringing a motion forward to the Softball Alberta AGM to change the teams selected for Western Canadians from U17AW to U17B, in order to give this talented division of athletes a possible opportunity to compete in Post Provincial play. We hope this motion will be successful.
Tryouts will be held:
Saturday October 22/22
4:00 - 5:30 p.m.
Sunday October 23/22
2:00 - 3:30 p.m.
Location:
Turf Training Centre Field B
5820-59 avenue
Edmonton