SPMSA General Manager Position
---
---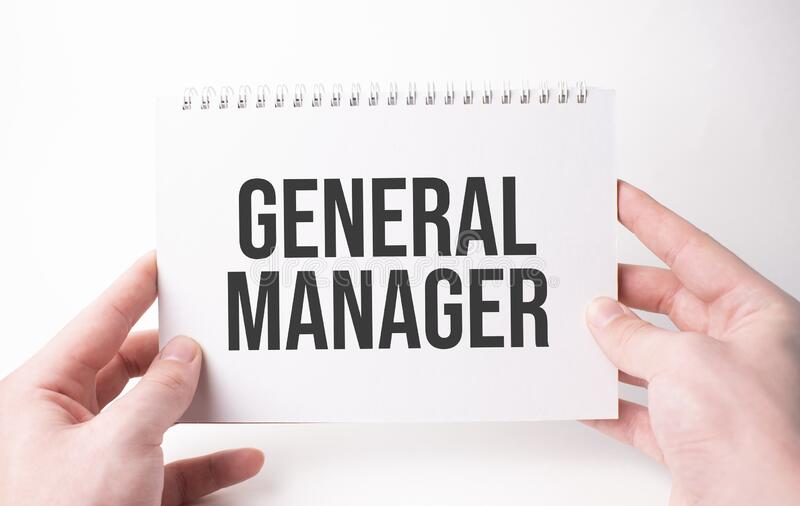 ---
SPMSA continues to grow as an association and we recognize the limitations on people's time to volunteer. We also look to continue to build our sport in our community. As such, SPMSA is looking to put a General Manager in place for the 2022 season. This role will come with some monetary compensation aligned with the agreed upon duties. You can find an outline of the role here. Please note: as this is a new role, the duties may evolve or change over the inaugural season.
Please send a letter of interest to info@spmsa.com which contains:
-reason for interest in this role
-skills, abilities and background experience you will bring to this role
Closing date is Dec 1st and applicants selected for an interview will be contacted after that. The start date will be Jan 1st, 2022.
Thank you for your interest
SPMSA