GEMSA Playoff Success
---
---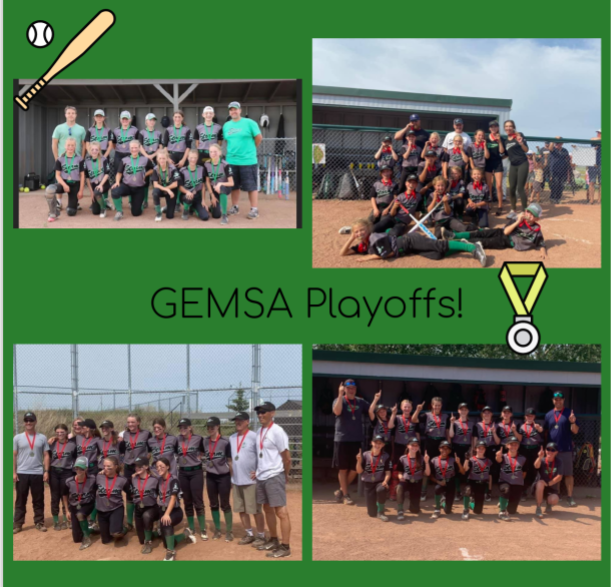 ---
Four SPMSA teams competed in playoffs this weekend and all four came away with a medal! There was tremendous growth from the beginning of the season for all of our teams. The Covid break certainly impacted our younger levels in terms of development but the coaches and players worked hard to overcome that.
U10-U10 had a lot of players new to the game and made incredible progress throughout the season ending with a Gold medal in the U10 Division!
U12B- These girls started the season with some losses but turned that around and finished 8-2-2. They then went on to sweep the playoffs, earning a gold medal.
U14B-After a bit of a slow start, this team finished the season incredibly strong winning 4 out of their last 6 games! They went on to earn a hard fought Bronze medal in playoffs
U16C-This team put the work in and had a very successful season. On the back of a 9-2-2 season they went undefeated in playoffs, and took home the gold.
Congratulations to these players and their coaches!