Play Ball!
---
---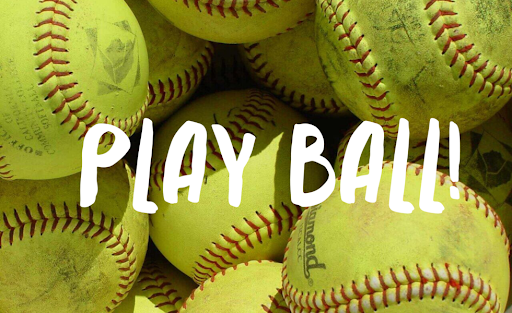 ---
The season will start for U10-U19 April 27/21. League has been delayed, but coaches will be communicating weekly practice times. Please continue to follow the set protocols and we hope to start some games soon!
A big thank you to all of our Coach volunteers!
U6/U8 will commence the following week.
Have a great season!