IMPORTANT COVID-19 UPDATE FROM SOFTBALL ALBERTA
---
---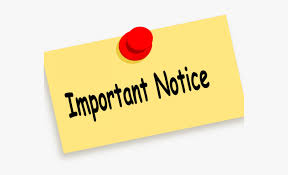 ---
April 1, 2020
Softball Alberta members:
Please be advised that due to COVID 19 concerns for the health & safety of our participants, Softball Alberta is suspending all activities until May 1, 2020 and would recommend that all Provincial members do the same at this time if they have not done so already. This includes any team training/tryouts, coaching clinics, officiating clinics, CanPitch clinics & other scheduled events in this period.
A decision on any further suspension, or re-instatement of activities, will be made prior to that date. Please note that any team travel outside of the country cannot be taken at this time, as per the Government of Canada advisory.
Our Board is committed to ensuring we provide thoughtful & appropriate actions to protect our members, and as stated in our previous notice, please continue to take regular preventative measures to stop the spread of COVID-1.
Thank you for your continued support & cooperation throughout this crisis.
Softball Alberta Board of Directors