Return to Play Plan
---
---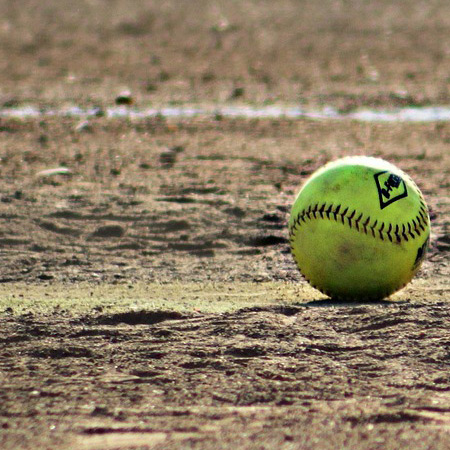 ---
Hello SPMSA families,
We received great news from Softball Alberta on Monday informing associations that official softball activities can now begin under the guidelines of the Softball Alberta Return to Play Plan. This plan outlines the requirements for all softball associations to follow and is derived from the Government of Alberta's guidelines for indoor and outdoor sports and activities and cooperation between the national sporting body and other provincial sporting organizations.
The plan is to start with a first phase that allows for practices, camps or clinics of less than 50 people social distancing at all times. The second phase begins on July 6 which allows for competition through a defined group of 50 participants called a Cohort where social distancing is still recommended but through the activities of a game may not be possible at all times. This information is available on our website, Softball Alberta's website and Alberta bizconnect's website.
SPMSA will begin to allow for established teams to begin practicing after a training session to ensure all guidelines are met and PPE are available. As we are not reopening our registration, all players who will be participating in softball activities through SPMSA are required to register on the Softball Alberta website and provide proof in the form of an email you will receive after the registration is completed and paid for. The cost is $15 and will not be reimbursed by SPMSA. Link to the website can be found
HERE
Teams requiring diamonds must call the county to book them directly informing them you are with SPMSA. Again those costs will not be reimbursed by SPMSA.
We will be sending a survey out to our membership to determine the level of interest in participating in either a camp or clinic or weekly scrub games within a cohort for those players who have not been evaluated or selected for a team. Please take a few moments to complete the survey so we know what programs to bring back next and when. Please note that there will be no leagues to play in, no tournaments and no championships until further notice.
I'm very happy that we can start in this capacity but equally thrilled that we can plan for some additional activities based on interest.
Thank you and please keep safe. We will be ensuring all measures are followed to reduce community transmission during our return to activities.